The Killers & HTML5
I am have having WAY too much fun exploring the beauty of the web and the glory that is HTML5. If you're like me and you love The Killers, than you'll love their new site:
http://www.thekillersmusic.com/html5
About Me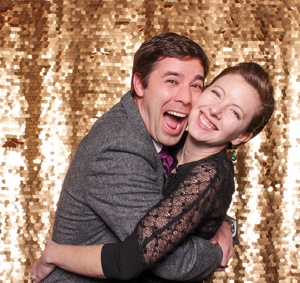 Hey there. My name is Carter Rabasa and I am a husband and father of two beautiful daughters Catherine and Emily. I live in Seattle, WA.