FriendFeed/Disqus Comment Sync v0.2
Please see my previous post for a run-down on how this tool works.  So, what's new?  Well, alot:
This is a hosted/automated solution (https://ff2disqus.appspot.com)
Comments are synced every hour and all actions are logged
Users can discontinue syncing at any time
Well, I hope (some of) you like this!  Just another scotch-tape web application that was a product of too much free time!
About Me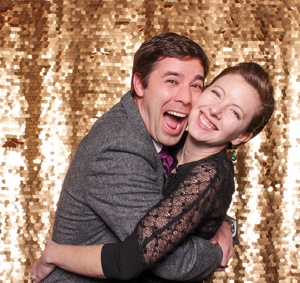 Hey there. My name is Carter Rabasa and I am a husband and father of two beautiful daughters Catherine and Emily. I live in Seattle, WA.