FF/Disqus Comment Sync
This is a test post for some code I'm writing to sync comments between FriendFeed and Disqus. Wish me luck!
About Me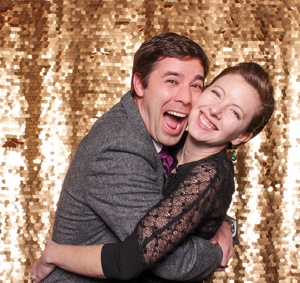 Hey there. My name is Carter Rabasa and I am a husband and father of two beautiful daughters Catherine and Emily. I live in Seattle, WA.