Pretty Embarassing...
I have no idea how long this has been going on. Maybe all way back to switching to Mephisto as my blogging tool? In any event, it seems that some feed readers (Google Reader, FriendFeed, etc) have been consuming my feed and interpreting the entries in an odd way. Because of some bizarre mis-configuration, the feed was producing entries linked to www.cubanlinks.org even though the requested domain was simply cubanlinks.org (sans www). This caused the feed readers to think there were 2 entries for every post (one for www and one for the non-prefixed domain).
I think this problem has been fixed. If it hasn't, for goodness sake, please let me know!
About Me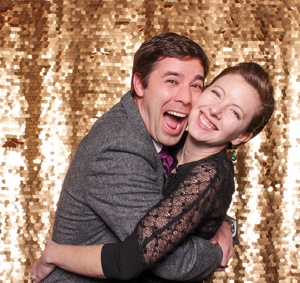 Hey there. My name is Carter Rabasa and I am a husband and father of two beautiful daughters Catherine and Emily. I live in Seattle, WA.