Decentralizing Twitter is Gaining Steam
It seems like Dave Winer is coming around. So is Scott Hanselman. It seems like people are in agreement that the real barrier relates to Twitter's value-adds:
Follower/Following tracking

SMS

notifications
There are many different ways to skin this cat, but I like that people are starting to realize that centralizing micro-blogging makes about as much sense as centralizing regular blogging. That is, not at all.
About Me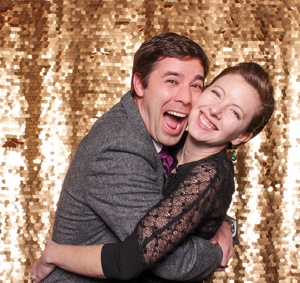 Hey there. My name is Carter Rabasa and I am a husband and father of two beautiful daughters Catherine and Emily. I live in Seattle, WA.