Twitter
I'm trying out Twitter, partly based on the enthusiasm that Dave Winer is showing for it. I haven't gotten under the hood yet, but even as purely a micro-blogging platform, I really like it. When I think of all the "lost" posts that I never wrote, due to laziness or being away from my laptop, I think Twitter could really end up filling a gap that I've had in my writing for a long time. The SMS and gChat interfaces for posting come as close to transferring thought to blog as possible.
At some point I may consider moving my Twits from the widget you see to the right into the actually flow of my blog (courtesy of Twitter's API). That decision will come down the line.
About Me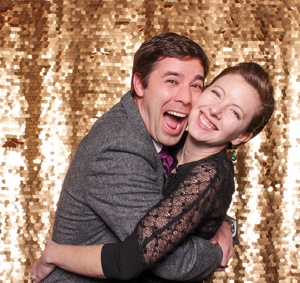 Hey there. My name is Carter Rabasa and I am a husband and father of two beautiful daughters Catherine and Emily. I live in Seattle, WA.