Commits Fly When You're Having Fun
Transmitting file data ...............
Committed revision 200.
I don't expect most people to know what this means, but I have commited (via Subversion) the 200th revision of the code base that powers DCK Sports. I've been working on this code for since the winter of 2005/2006 and it's gone through quite an evolution. I'm actually quite terrified of what is going to happen once I cede control of maintaining this code (as might happen if DCK Sports continues to grow and/or my programming skills continue to petrify). Either way, quite a milestone for me!
About Me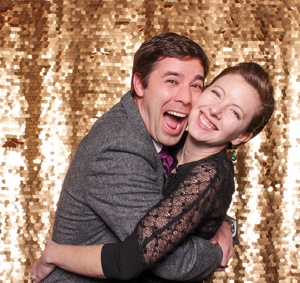 Hey there. My name is Carter Rabasa and I am a husband and father of two beautiful daughters Catherine and Emily. I live in Seattle, WA.