Flirting With New Hosts
Today I coughed-up $240 or so for 1-year of DreamHost hosting. I have been using Textdrive for the past 9 months or so, and have become increasingly frustrated (MySQL crashes, sporadically sluggish performance, and high prices).
The straw that broke my back was my inability to add a new domain without coughing up more money. I already pay $60/month for business-class hosting (ha) and am limited to 5 domains. Simply ridiculous. So, here's what I get for roughly $20/month with DH:
Storage: 400 GB
Bandwidth/month: 4TB
Databases: unlimited
Domains: unlimited
Custom

DNS

: included
I won't bother to list everything else, those are the key points to me. I'll also be completely honest: none of this mean anything if the performance sucks. I will be evaluating DH quite a bit over the next couple of weeks. At the moment I've spent an entire day failing to get RubyOnRails/FastCGI working properly. So, I'm not getting too excited yet. But I am hoping for better things.
About Me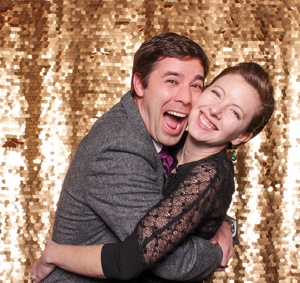 Hey there. My name is Carter Rabasa and I am a husband and father of two beautiful daughters Catherine and Emily. I live in Seattle, WA.