Technorati F'd Up (again)
Anyone getting Technorati to work for them? According to them, I have no claimed weblogs, and the URL "http://cubanlinks.org/blog" appears nowhere in their system. Incidentally, neither does "http://www.chrishalverson.com/" or "http://www.pokergrub.com". Sigh. I was really hoping these guys would become the Google of the blogging world. But the service has been flaky (not updating my rankings, etc) for months and now seems flat-out crippled. I think its time for someone to step into that space with a service as reliable as most other web-apps we all rely on.
About Me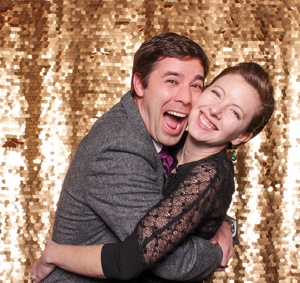 Hey there. My name is Carter Rabasa and I am a husband and father of two beautiful daughters Catherine and Emily. I live in Seattle, WA.