Technora-- Core Dump
A couple of days ago Doc Searls commented on Technorati's recent infusion of cash and Dave Sifry's reluctance to crow about it. Doc is on the Technorati advisor board, and applauded Dave's focus on results, not money.
Well, if you've been even a casual Technorati user, I'm sure you're as aware as I am that they have a lot of work to do. Today's post is brought to you by:
Warning: fwrite(): supplied argument is not a valid stream resource in /usr/local/technorati/www/RC_2004_08_19b/php/clusterdbapi.php on line 54
I mean, this is getting crazy, right? This latest problem comes on the heals of a week or so where I wasn't able to log-in. And as long as I've used the service, discussion bubbles searches on my blog have returned results maybe 25% of the time. The other 75% of the time the result set is empty, and I just end up hitting the search button again… and again… and again.
Anyway, I don't mean to harp, really. I'm a web developer and can only imagine the stress their system is undergoing. But look, in the kind of competitive environment Technorati is in, they have to do much, much better. So, spend that money, hire some talent, and re-architect the system for the future.
About Me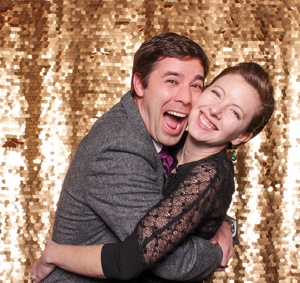 Hey there. My name is Carter Rabasa and I am a husband and father of two beautiful daughters Catherine and Emily. I live in Seattle, WA.