GMail Reloaded
I have huge amounts of old mail from my old email server that I have been unable to load into my new email server. Long story short, I haven't been able to use Cyrdeliver to route email to a specific subfolder. It will only go to the inbox (root folder).
Recently, I've stumbled upon Mark Lyon's GMail Loader and almost fainted. This is freaking amazing. I'm going to go home and load these emails into GMail tonight. If you have a GMail account, you should also check out all these other cool hacks.
About Me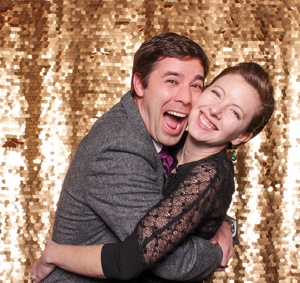 Hey there. My name is Carter Rabasa and I am a husband and father of two beautiful daughters Catherine and Emily. I live in Seattle, WA.