More Taste, Less Filling
You may (or may not) notice a slight re-vamping to my site. Under the hood, I've re-written and re-factored just about every line of code. The most signifact change is that I am now using Hibernate to interface with my database. Once I get the code cleaned up to my liking, I will post the source on this site.

There are some changes that you should notice:

The list of blogs on the right is now powered by Bloglines, and is seperated by category.
The URLs now have extensions (.html and .xml). These extensions determine whether to render the page as

HTML

or as

RSS

. So, just about every page on my blog is now also an

RSS

feed. If you only care about when I write about poker, then subscribe to poker

RSS

feed.
I am in the process of adding Trackback support. Should be in sometime this week.
Cosmetic changes have been made. Bueno?
Feed back is always welcome and appreciated.
About Me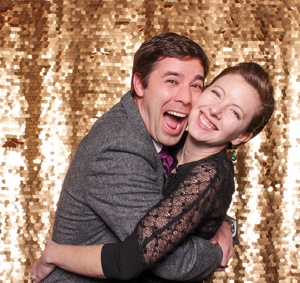 Hey there. My name is Carter Rabasa and I am a husband and father of two beautiful daughters Catherine and Emily. I live in Seattle, WA.