The Apple of My Eye
Jeremy is getting a new Powerbook. And dammit, I want one too!

The company I used to work for was a bastion of Apple goodness. Even a year later, I still miss my old-school black PowerBook. As hard as I've tried, my Dell Latutude simply hasn't grown on me. How they remain so firmly extrenched at number 1 is a mystery to me.

Of course, the minute I realize I'd have to throw down over 2 g's for a new PowerBook, I calm down. I spent 2 plus weeks traveling around southeast Asia for around $2k, so I'm not sure that iPhoto can really compete with that. I guess I'll just have to wait until my 3 1/2 year old PC starts to make some wheezing noises.
About Me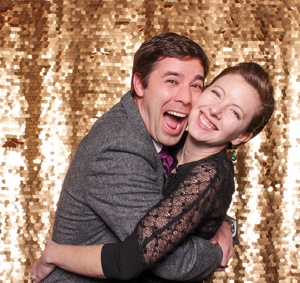 Hey there. My name is Carter Rabasa and I am a husband and father of two beautiful daughters Catherine and Emily. I live in Seattle, WA.