Cubanlinks V2.0
Well, I'm back. Hope you like the new look. I'll go into some detail about what's new, what's been thrown out, and what's on the way.

Feedback is greatly appreciated. The constructive, the better, but I can handle some flames.

For those of you who don't tilt your head when I saw "blog", you might notice some similarities to some popular blogs (Dive Into Mark) and popular blogging software (Moveable Type).
About Me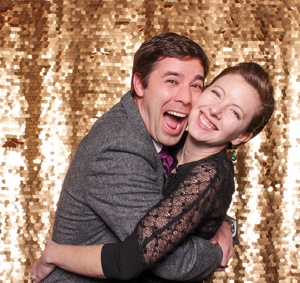 Hey there. My name is Carter Rabasa and I am a husband and father of two beautiful daughters Catherine and Emily. I live in Seattle, WA.