Take a Bite From This Apple
I just downloaded iTunes for Windows and have rediscovered something that I loved (and missed) so much about my old Mac. I had been limping by using Winamp, Windows Media Player, and various freeware ID3 tag editors.

I haven't had a chance to install this on my home machine (where my main music collection lives) but I've played around enough of my laptop to feel confident that my entire Mp3 collection will be properly tagged and organized by the end of the weekend. Which is no small feat. If you're a Windows user and you haven't tried iTunes, you've got to check it out.

I might even buy a track or two from the on-line store, imagine that!
About Me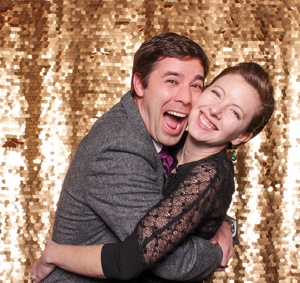 Hey there. My name is Carter Rabasa and I am a husband and father of two beautiful daughters Catherine and Emily. I live in Seattle, WA.