Arrrrr!
Next time someone labels me a music download pirate (are you listening RIAA??), I'll just whip out my credit card bill which should have a $0.99 line item for the download of "Cortez the Killer" by Neil Young. How did I come to this purchase? By looking at the "celebrity" playlist set-up by Billy Corgan, of Smashing Pumpkin fame.

So, sure, I still have a couple hundred downloaded songs, but this is a promising start. I can't wait to get home and stick this song on my iPod.
About Me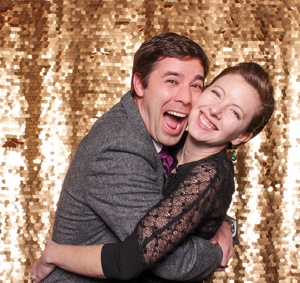 Hey there. My name is Carter Rabasa and I am a husband and father of two beautiful daughters Catherine and Emily. I live in Seattle, WA.