No bugs in Ant
I just installed Ant and very happy with what I'm seeing so far. Java and XML make sure a lovely pair, and using them to build my project is great.

For those that don't know, Ant is a build tool, similar to make. You use it to take a set of source files on convert them into something useful (class files, JARs, JavaDocs, etc). At the moment, I have Ant set up to do a build of my entire source heirarchy and generate the appropriate JavaDoc files.
About Me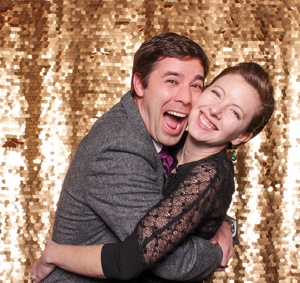 Hey there. My name is Carter Rabasa and I am a husband and father of two beautiful daughters Catherine and Emily. I live in Seattle, WA.