Look at all that nothing
I have just stumbled upon a fantastic package for analyzing the log files that websites churn out. It's called Webalizer and after downloading it, I was creating reports on the traffic to my website in minutes. Anyway, very cool software. I'll post more details in the Tech section at a later date.
About Me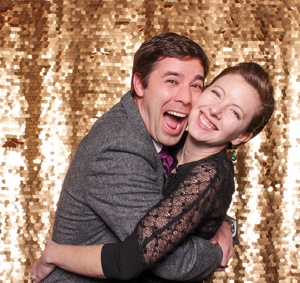 Hey there. My name is Carter Rabasa and I am a husband and father of two beautiful daughters Catherine and Emily. I live in Seattle, WA.