Frankenstein
So far, cubanlinks is built on the following technologies: MySQL, Apache, PHP, Tomcat, Struts and Log4J.

MySQL is my current open-source (free) database of choice. My back-end Java code (which runs on Tomcat) accesses the dB via the MM MySQL JDBC drivers. I'm using PHP to access the directories where I store my Photo Album. Struts powers the MVC architecture of my site. Last, but not least, Log4J handles my debugging and logging.

Anyway, more details to come. Stay tuned.
About Me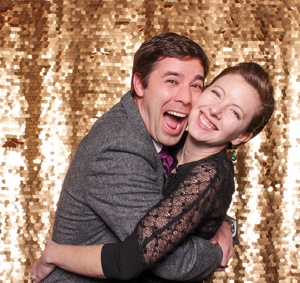 Hey there. My name is Carter Rabasa and I am a husband and father of two beautiful daughters Catherine and Emily. I live in Seattle, WA.